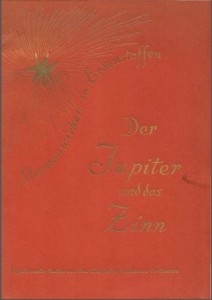 Description
61 pages
Price € 25,00

Payment methods: Paypal (requires a Paypal account)
Buy and download this book (PDF):
After your payment has been successful, you will get the download link by e-mail, which is valid for 2 days. Please download the PDF during that time, because it will become invalid after the period has expired.
You will be sent by separate email the unlock code for this book.
€25.00
Buy Digital Download